Services at the Saint Antoine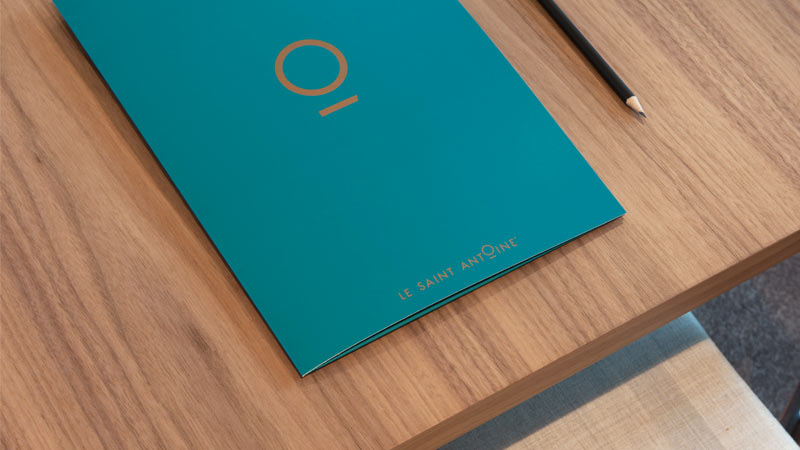 Work...
Our 45m² conference room is bathed in natural light that streams in through its wide bay windows, and is the perfect setting for your business meetings.
The modular, fully-equipped room (air con, flat screen, free internet access, paper-board, and accessible connections) can host up to 40 people.
---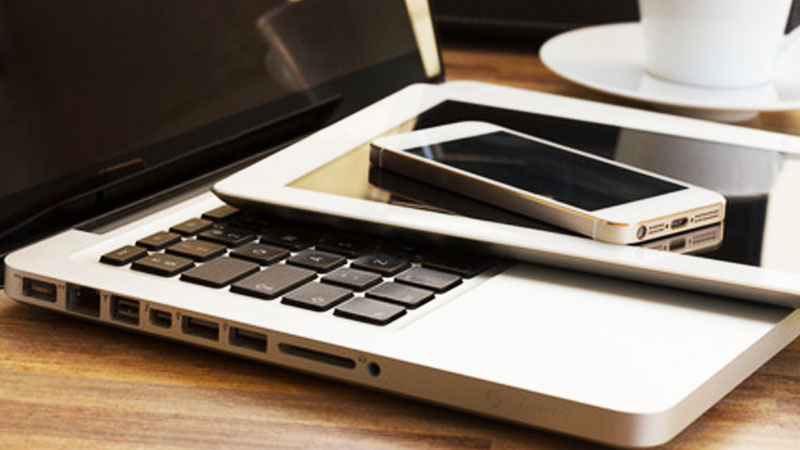 Relax...
For all of your high level management meetings, our "Suite" forms a cosy space fitted with the latest meeting technology, and is able to host meetings of up to 6 attendees.
Breaks are cheered up with cocktails, coffee breaks, or lunch in one of our partner restaurants.
Personalised/VIP welcome in room or meeting room available upon request.
---